Find custom draperies with ease in Jamesburg. Serving Monroe, West Windsor, Somerset and Colts Neck, Manalapan & Hamilton Township, NJ
Nothing brings a well decorated room together like custom draperies. When you walk into a room you can immediately tell when someone has taken the time and money to showcase custom draperies as opposed to ready-made. Bring out the natural beauty of your home with custom draperies from Elegant Windows & Decor By Lula's like dressing your windows in a custom ball gown that adds elegance and class to any room!
There are so many reasons why custom draperies are the better choice:
As the fall season is quickly approaching let us transform your special room to a picture perfect space of pure enjoyment. We at Elegant Windows & Decor By Lula, LLC will meticulously transform your choosing of fabrics and trims in to a delightful custom draperies of your choice.
Better quality construction – With our own soft window treatment fabrication studio, nothing is outsourced. We personally design and create every drapery and detail.
Coordinate everything in your home beautifully – Find a perfect match to your other furnishings with an abundance of different fabric colors, styles, and textures to choose from.
Fit non-standard doors and windows – It's difficult, if not impossible, to find ready-made solutions for custom architecture in your home. With creative custom designs from Elegant Windows & Decor By Lula, this is no longer a problem.
100% unique – Your draperies are custom and unique – you won't find them hanging in any other home!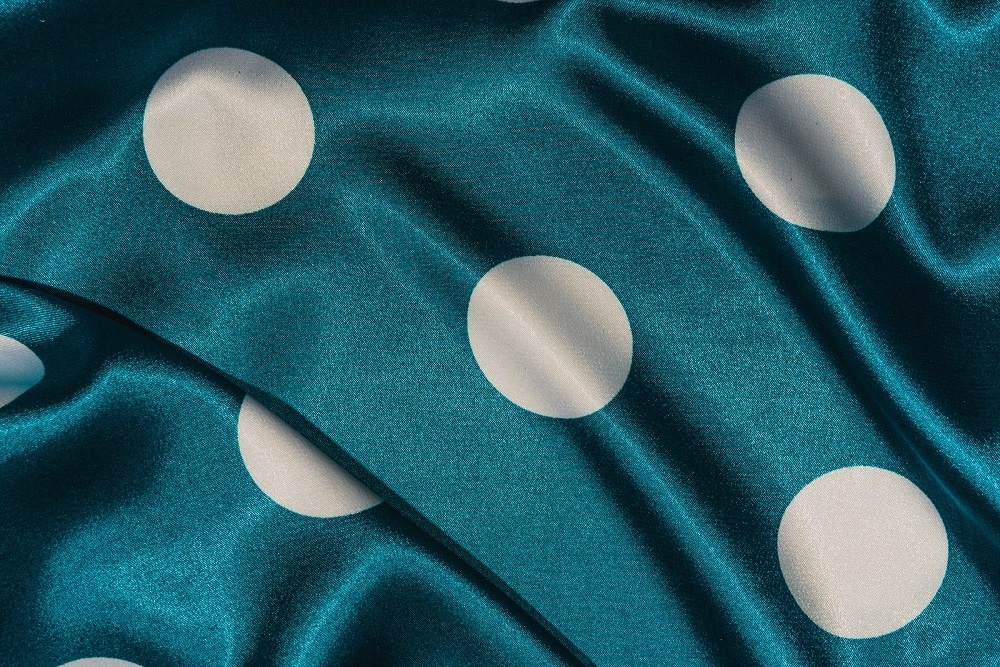 Attention to detail – We pay attention to the little things, taking the extra time to add trim or cording where appropriate.
Be proud of your home – Your guests will notice your custom draperies right away. It's a great feeling to be proud of your home.
It is always our goal to modernize your home with current trendy custom soft window treatments and other home furnishings that you will get excited about! Call us today to schedule a free consultation in your home.